Whether you need the consistent quality and performance of conventional pork, all natural products or No Antibiotics Ever pork, Clemens can service your specific pork requirements.
AUTHENTIC. DELICIOUS. BBQ.
The best BBQ starts with the best pork. And for 125 years, Clemens Food Group has been bringing premium pork and a fresh perspective to BBQ. Whether you're a traditional American BBQ joint or an Asian smokehouse, we have the right kind of high-quality pork products to help maximize your customers eating experience.
Serving Up a Fresh Perspective
At Clemens Food Group, we pride ourselves on bringing high-quality pork products to market — what our family-owned American company has been doing for over 125 years. We provide a full line of pork to fit every operation, daypart and application. Interested in learning more about our product offerings?
Maximize Your Pork Potential
Trends & Insights to Drive Profits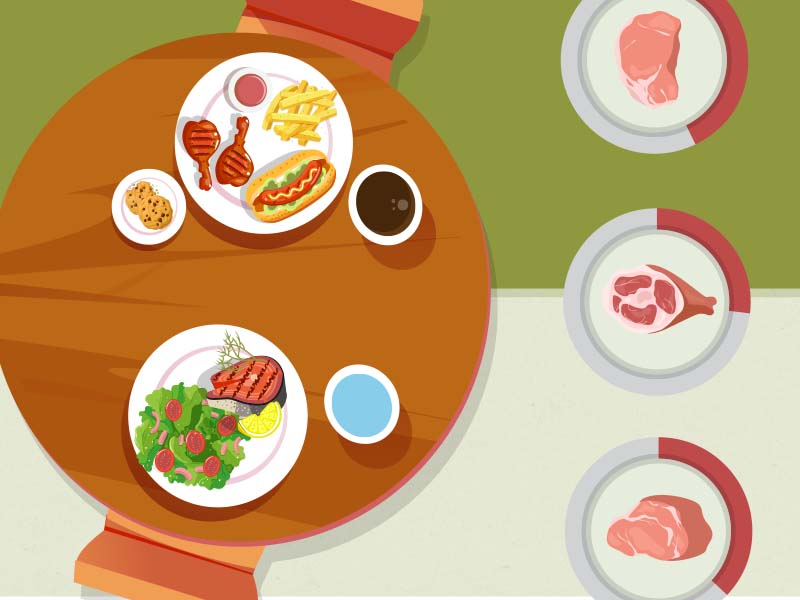 Elevating Comfort Food with Better-for-You Inspiration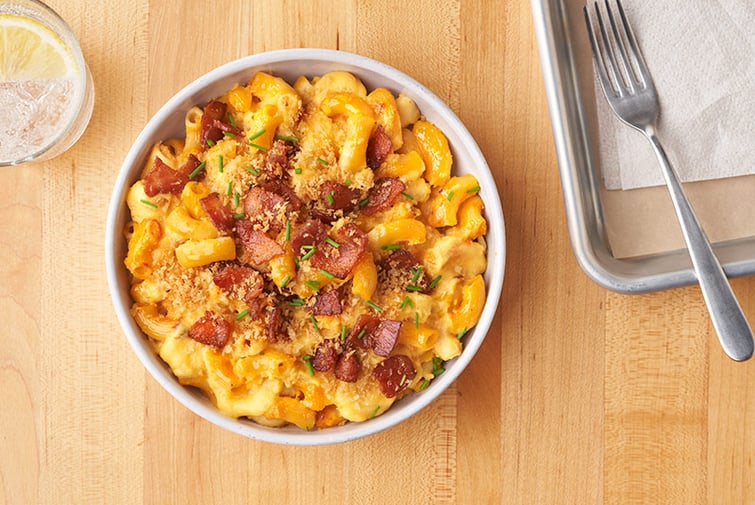 What Foodservice Operators Can Expect in 2023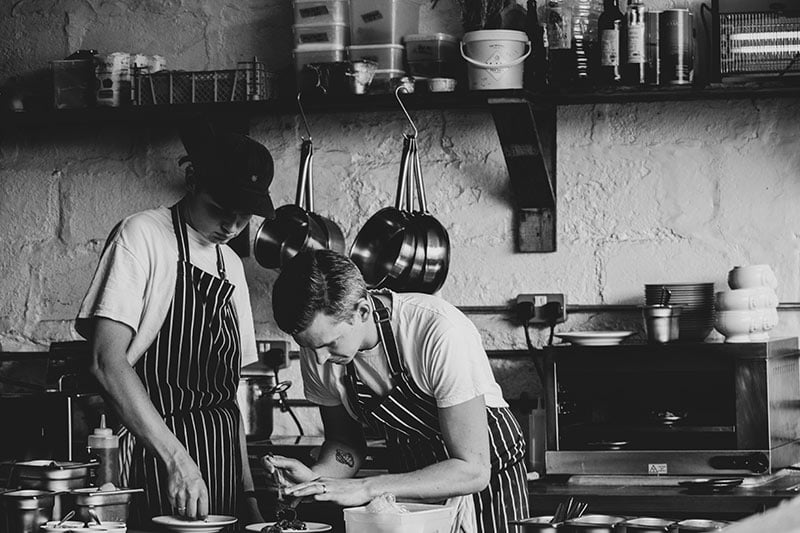 How to Continuously Serve Customers—Despite the Tight Labor Market
Our Pledge to You
We take great pride in our premium pork, but we're also here to help you find the best way to manage your operation. Whether you're looking to control costs, generate traffic, train your sales team or everything in between, we have the programs, products and culinary support to get you started.
Charitable giving is our priority
We have been blessed with much, and have much to give back.
Since 1895, CFG has supported our community through financial contributions, product donations and volunteering. To us, building a foundation for the future means not only taking care of our people, animals and environment, it means enriching the communities in which we live and work. Because of the resources we have been blessed with, we have the ability to touch thousands of lives in our community. We recognize that only through strong company values and the efforts of our team members does this become a reality.
As an organization we are committed to give 10% of our profits back to the community each year. We are involved in giving to hundreds of charities and non-profits.
In addition to monetary donations, our team members are highly involved in giving our time, volunteering in many events throughout the year. And because of our position in the food industry we have the capability to have a significant impact against hunger and are heavily involved with Philabundance, the local food bank for the city of Philadelphia.
Get in Touch
Have questions about what we can do to support your business? No matter what you'd like to learn about us, we have the answers.
Tasty Insights to Grow Your Business
Sign up for our e-newsletter and get profit driving industry data, tips, trends, recipe ideas and more.